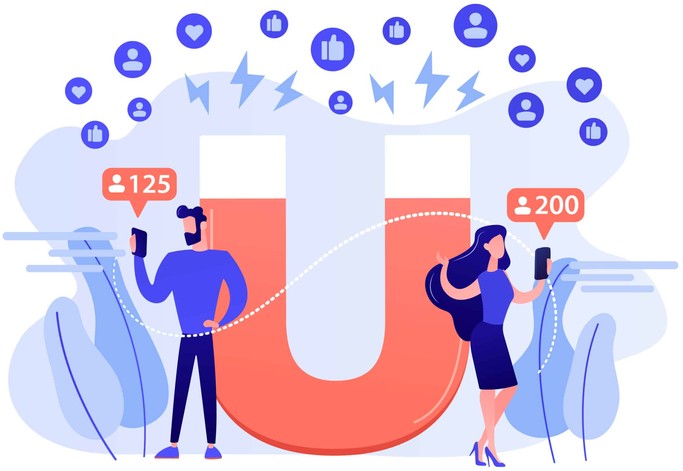 As the global economy continues to grow and demand for personalized products continues to grow, the manufacturing industry is changing from a seller's market to buyer's market. Industry 4.0 enabled smart manufacturing is changing the entire manufacturing process of enterprises that specialise in different product types.
With the advent of the cloud and social media, the customer experience is broadened, but with the help of cyber-physical systems, industries can adjust the manufacturing process in real-time to meet the demands of customers.  "Retention" marketing techniques focus not only on acquiring new customers, but also on increasing the profit margins of existing ones.
This can be achieved by analyzing a wide range of data, including customer, product, and purchase data, among others.  Cloud loyalty programs can help businesses to retain customers through cloud based loyalty programs within industry 4.0.
In this article, we'll be looking at customer retention through cloud based loyalty programs. Cloud-based software as a service (SaaS) architecture stores and analyzes large amounts of purchase data and product ranking data to provide customers with a 'list of recommended products'. You can run experiments centered around a human to machine workflow prototype for pre-selection of products in private or hybrid cloud environments.
Industry 4.0 switches gears
The development of technologies such as IoT, BDA, AI, AR, 3D printing and more are accelerating the deployment of smart factories around the world. A recent market analysis shows that smart factories will be worth $500 billion by 2022. Smart manufacturing is a business that involves interactions between people, machines and products. While smart manufacturing is an important industry 4.0 technology, it faces several challenges, such as: structural, operational and managed independence from shop and enterprise constituent systems, self-adaptation, plug and play, reliability, energy-awareness, security, high-level cross-layers integration and cooperation, event propagation and management, and industrial big data analysis.
How cloud loyalty programs can help customers?
Industry 4.0 combines the power of the Cloud, the power of IoT, the power of Cyber Physical Systems, the power of production automation, the power of big data analytics, and the power of data exchange. With Industry 4.0, companies can produce new value-added products that can quickly be put up for sale in a variety of markets. Industry 4.0 is changing the way businesses operate and the way the economy works. It's having a major impact on design approaches in leadership, qualifications, and demographically resiliency. The goal is to strategize and run a framework for the implementation of Industry 4.0. It includes new opportunities, new scenarios, and new applications. Companies invest a lot of effort and money in acquiring new customers. Without effective customer retention tactics, many companies would fail.
Customer retention increases your ROI and is less costly than acquiring new customers. In fact, it's 5-25 times less expensive to retain a customer than to acquire one. This means you can focus your time and energy on delivering the best product possible. Cloud-based billing solutions are key to customer retention. By giving your customers the flexibility they need and making invoices clearer and more accurate, you're giving them real value.
By optimizing internal processes and improving customer communication, Loyaltytech.me's cloud loyalty programs can help you nurture the relationships that are essential for client retention.
It fosters long-term customer relationships by driving loyalty through superior digital loyalty programs enhancing customer experiences.
You can gain insights into every stage of your business – from product development to customer success – using our data collection and reporting services.