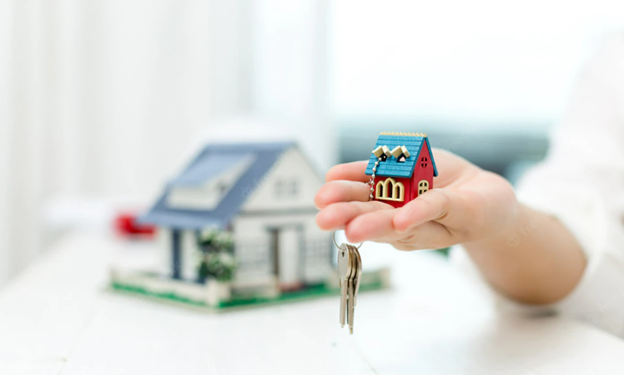 Moving to a new place is always an exciting milestone in life, but also a very stressful one let's not forget. There's the house hunting part where you find a new place or if your home that has been under construction is now ready to be moved into. Then comes the planning of the timing of the move, and then the day itself.
Surely moving to a new neighborhood, a new state or even a bigger place, or maybe just your own independent space for one is something to look forward to, and probably also an upward stride in life itself. But there are certain things that must be looked into before, after and during the move. Planning certain things in advance can relieve you off a lot of burdens and leave last minute things that would need to be done at a minimum.
Here are some tips however, that you should take into consideration if and whenever you plan your next move.
Estimate the Costs
There are so many costs involved when it comes down to moving into your new place. It is not only the money you put down for the new place, whether it's the rent, mortgage or the full price, but also moving costs, cleaning costs and those of packing supplies.
Now obviously when you have to move, things need to be packed up – but who does the packing? Some people suggest that it is better to do so yourselves because there is no knowing with moving companies. And if that is the case then buying supplies in bulk is always the answer. It's cheaper and you won't run out of bubble wrap at 2 a.m. when you're almost done wrapping up all the glassware.
On the other hand if you were to hire movers it also depends on the services you pay for; whether they will only be moving the packed items safely to your new place, or if they are going to do the packing for you as well. Other than that, moving companies have different charges for interstate and out of state haul charges.
So where there's movers, there's also the question of how much do you tip movers. At restaurants it is a standard that tips should be at least 10% to 15% of the bill itself. But when it comes to movers there is no said rule that you must pay them a tip, however the gesture is always appreciated – and should ideally depend on the hours they are hired for.
Whether it is the new premises or your old one, cleaning is an essential. You cannot move out of a home and leave it untidy, regardless of whether you were a tenant or the homeowner yourself, neither can you move into a new place that hasn't been wiped down and fumigated as well.
So if you clean up by yourself, you would have to pay for the cleaning supplies and then count the man power and effort it would take to clean the place. In this case people tend to hire cleaners who can even do the job well for the price that they charge. It leaves out the hassle of having to go to the store yourself to buy supplies and then cleaning by yourselves.
Decluttering
Remember, hoarding is never a good thing. When moving into a new place, decluttering should be an essential. Right before packing or even during packing we tend to empty out our cupboards and wardrobes. Discarding anything or sending things to Goodwill because they are no longer of any use to you is great. And what's even better is that you move into your new place with less clutter and with the ease of putting away or setting up the new place. It could even mean making room for new things!
Packing and Labelling Boxes
Back to packing, regardless of whether you do it yourselves or hire movers to do it for you, it is always a good idea to label boxes according to what's in it. It makes it easier to navigate when having to unpack things, and also makes it easier for overs to know where to place which box. The boxes that have no business being upstairs stay downstairs, and you don't have to risk breaking anything while moving them upstairs or downstairs later by yourselves.
A lot of things come into consideration when it's about moving, but we think the three tips mentioned above are some of the most crucial things that people don't tend to focus on beforehand. And that is what could lead to last minute problems that need taking care of. Save yourselves the trouble and the next time you're moving, go over these lists prior to the move and watch how easy the whole process becomes.