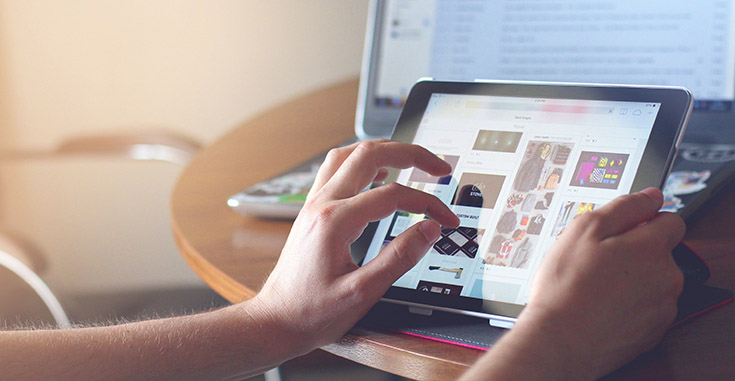 A business website is a storefront within a digital space. People visit your website to gain detail about your business, buy products or services, and find contact details. If your website is outdated or not functioning properly, then you can lose new leads and conversions.
According to a study, 90% of first impression is associated with web design. If your site is outdated or functioning poorly then people receive a poor first impression. If your business is eCommerce then poor functionality can make you lose customers as they are unable to buy your products. To resolve this there is a need for regular website maintenance.
Setmysite can offer you a solid website maintenance plan that can help to keep the website updated and functioning smoothly. Plans can include checking and fixing WP core, themes, and plugins. Plans even include backups, site monitoring, testing, and more. These are tasks, which website owners don't have time to do themselves or are not sufficiently skilled in.
Reasons site maintenance plan is crucial
The majority of potential clients perform online research, so your site needs to give a positive impression.
An unprofessional-looking website can push potential customers away.
A website that works properly facilitates purchases. If it functions poorly, you can miss potential sales.
User experience is valued. The optimal running website encourages the visitors to spend time on your site thus increasing the chance to generate sales.
Enhances website security with regular updates.
Indirectly supports SEO because, with an updated and optimized website, visitors hardly bounce away. An increase in bounce value can cause the ranking rate in SERPs to decline, which means less traffic, is attracted to your site.
Website maintenance packages are customized to suit customers' specific needs. The services to expect from Website maintenance packages are –
Updates – Ensure that WP core, themes & plugins are regularly updated. They need to work and synch and resolve issues the moment they appear
Backups – Scheduled manual and automatic backups are crucial for restoration if necessary.
Security – Install antivirus software to monitor and evade cyber-attacks and threats. Even include SSL certificates.
Site monitoring – You will need to monitor speed issues, broken links, 404 errors, and more.
Analytics –Using high-quality tools helps to analyze the traffic as well as offer suggestions for design, content, etc. You can even include an A/B texting procedure.
Consulting – Help your clients grow online business and visibility. Offer email, in-person meetings, Skype calls, phone calls, etc. for business development and training.
Marketing – to grow an online presence there is a need to plan advertising, email, social media, and newsletter campaigns.
Content – Update website content including layout, text, and images. Even offer blog content but ensure to do it regularly and consistently either weekly or monthly or daily.
What is included in the website maintenance cost?
It varies depending on website type.
The personal website had low maintenance costs.
Small business site management costs up to $100/m.
Corporate website can cost up to $200 – $3,500/m.
An ecommerce website can cost up to $1500 – $2500
Regular website maintenance enhances business reputation, helps generate leads & sales, as well as keeps the site secure!