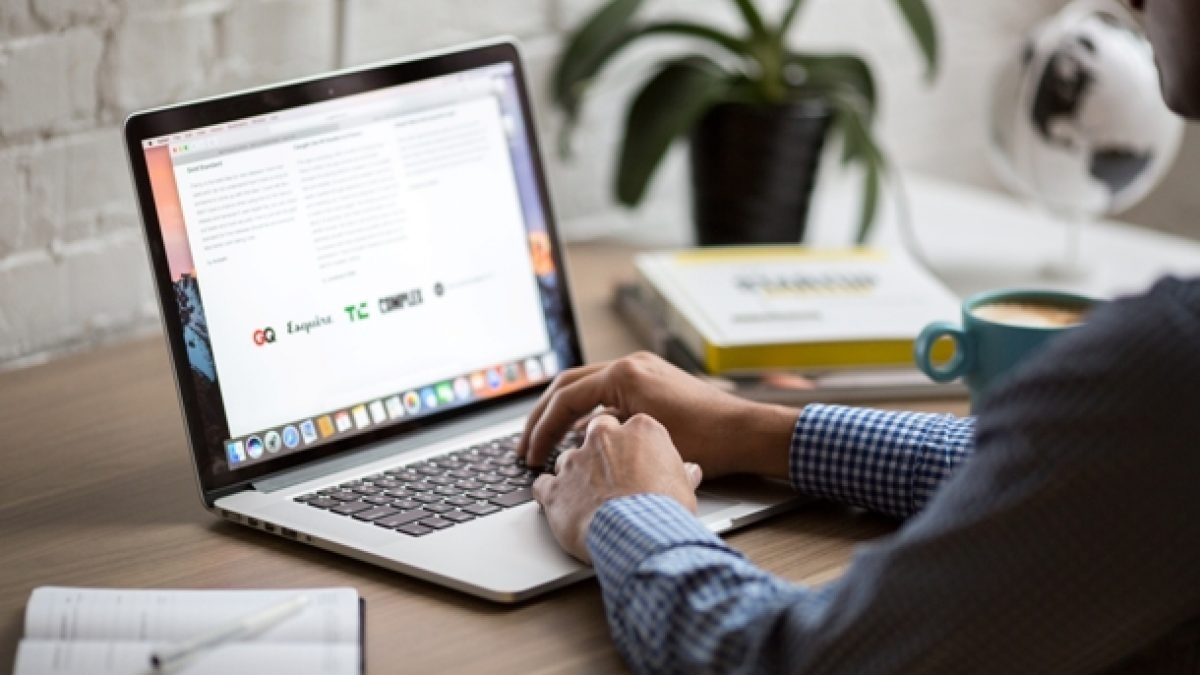 Email is one of the oldest and still in trend mode of communication. It is believed that by 2022, we would have approximately 4.2 billion email users. It is said that every office person checks their mail first thing in the morning. So, the need to have proper email verification is very important. As email is such an important part of official communication, one should always be conscious before checking any email or clicking on any link that does not seem legitimate. Every business has some or other fraud detection program within their company to keep a check on the official email activity of their employees.
Phishing in corporate world
There have been numerous cases where businesses have either been shut down or had to incur huge losses due to the carelessness of employees or not being able to detect phishing emails on time. It is believed that phishing email is one of the methods through which hackers can attack the company data. Phishing in its definition would mean an attempt to steal your data such as bank account numbers, passwords, etc by websites or links or emails pretending to be legitimate. Keeping this in mind many companies have embedded email validation software into their official email systems. 
There are various benefits of having an email validation system in place. Apart from the usual ones which are highlighted most of the time. We are going to share some of these advantages of using a proper email validation program.
Elimination of hard bounces 
There are various fictitious email ids that either are no longer in use or have never been in use. Sometimes users write or give fictitious emails for various reasons, these email ids do not belong to anyone and hence have hard bounces. We can eliminate these hard bounces by using a proper email validation program.
Another issue that can arise without a proper email validation program in place is blacklisting. If the email id gets blacklisted then all the mail conversations stop. This means you can neither send nor receive mail from the email id. Any important mail such as transactional mail would also be lost and this can create a good amount of trouble for you.
Another issue that is quite known in the corporate world is related to hacking. Many times, hackers send legitimate-looking emails so that you click on them and then these hackers can take important information from you and make a profit. Using an email validation and verification program can also help in this and protect you from nefarious people or people with ill intent.
Using email validations has many other benefits apart from the above-mentioned ones such as spam detection. If you are a business owner then it is always recommended to use an email validation program for your business, so that you can protect your data effectively and more efficiently. An email validation program would not only help in checking emails for nefarious intent but also help in making your email id more valuable and increase the overall growth of the business.