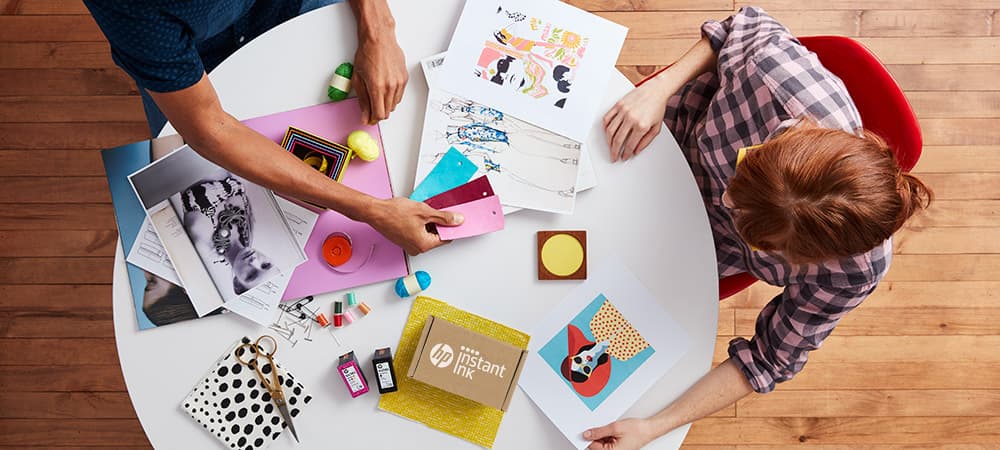 We all know there are two types of cartridges- ink and toner. However, do we know that these cartridges also have variants? Consumers are familiar with brands like HP, Canon, and Lexmark. Out of all the brands, HP is the largest manufacturer of printers and cartridges. It has a wide range of cartridges ,which is available in every country. 
These cartridges are either available in any HP store or online. Need More Ink is also an online retailer that sells HP printers and supplies at the best deals. They have a wide range of HP products for everyone. whether it is a large or small business, a school/college, or a necessity of a home printer, you will get everything at their website. Explore needmoreink.com to choose from the wide range of HP products. 
Types of HP Cartridges
Black 
A black cartridge is important and common for all types of printers not only HP printers. Black cartridges for HP printers are quite cost-effective when compared to the color cartridges. However, they're consumed faster in text printing. HP offers combo and multi-packs with added black cartridges at a realistic price, which makes cartridge buying cost-effective. 
Photo Black and Gray
Only specialized photo-quality printer models, such as the Photosmart 8300 series, use photo black and gray HP printer cartridges. They give the printer more details and gradients, allowing them to produce higher-quality prints.
Tri-Color
Inkjets from HP use tri-color cartridges in several older HP models. The yellow, cyan, and magenta tanks are all set in one cartridge. Tri-color cartridge has the advantage of being less costly than single-color one. Their biggest downside is that customers will have to change the entire cartridge once one of the ink tanks is empty.
Single Color 
Individual color cartridges are used in photo-quality inkjets and high-capacity color laser printers. When you run out of one ink color, you need to change just the damaged cartridge. HP laser printers only have three separate color cartridges: cyan, magenta, and yellow. High-grade inkjets have 12 cartridges – yellow, blue, magenta, green, red, light cyan, gloss enhancer, light magenta, and unique blacks and grays. 
High-Capacity Cartridge
You will frequently run out of ink if you attempt high-volume printing or use your HP printer for full-coverage sheets. High-capacity HP ink cartridges extend the time between cartridge changes while lowering your ink cost per page. High-capacity cartridges are generally designed for photo-quality and office printers. Only standard-capacity cartridges are used in a few old home models.
Numerous online stores offer a wide range of things. However, cartridges must be chosen following the type of printer model at home or office. Compatible cartridges work in a wide range of machines. Most branded companies, including Dell, HP, Canon, and Lexmark, offer cartridges at a reduced price.
It is far more cost-effective than inkjet cartridges because it provides sharp and clear printouts. Laser printers are now commonly found in most offices. In brief, it's critical to recognize the kind of cartridges because only certain types of cartridges are compatible with all types of equipment.
Thus, it is wise to go with OEM cartridges. They may be slightly expensive, but the brand gives a warranty for their products which you may not find in the remanufactured products.