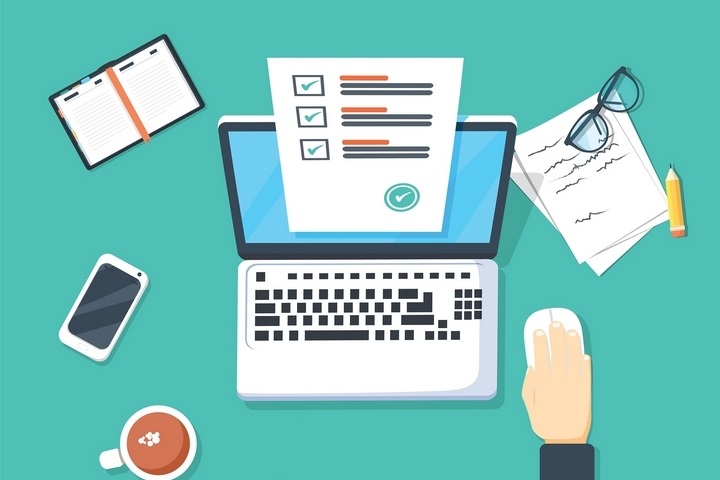 A broad change in digital communications continues to change the way companies and their employees connect worldwide. Tools like Microsoft Teams, Zoom, Cisco Webex, to name a few, became the front line in distant team meetings and online collaborations after the onset of the COVID-19 pandemic. Instant messaging solutions like WhatsApp, WeChat, and Telegram also played a vital role in the day-to-day client-employee communication.
With this growth in the tech and digital industry, SEC and FINRA—regulatory compliance bodies—move to amend the existing rules and introduce new ones covering many firms' hybrid work setup.
Despite many organizations that fail to observe these compliance rules, the SEC continue to push for strict and efficient acquiescence of companies as much as possible.
Early-generation employee communication methods
SMS, emails, and legacy chat applications were commonly used for corporate communication before the advent of modern messaging applications. The Securities and Exchange Commission (SEC) and the Financial Industry Regulatory Authority (FINRA) require firms to monitor, capture, and repositories electronic communications from accounts corporate bonds. 
Employees are prohibited from using personal email accounts for corporate communications. In addition, legacy messaging applications such as Skype and old text messaging apps were subject to SEC and FINRA SMS archiving regulations.
Recent and modern employee communication methods
Many social networking sites, such as Facebook, Twitter, and LinkedIn, have emerged as excellent business teamwork platforms.
Personal use of social media, on the other hand, is not subject to FINRA regulations, emphasizing the importance of distinguishing between private and business-related message content. Aside from these social networking sites, the instant messaging application has also been subject to compliance. Capturing voice calls and managing financial regulation by text messages archiving are ways to retain interactions between employees and clients in the said platforms.
Check out this infographic by TeleMessage to learn more about SEC's focus on communication compliance.